Fabio Lourenzoni – Cromwell Pizza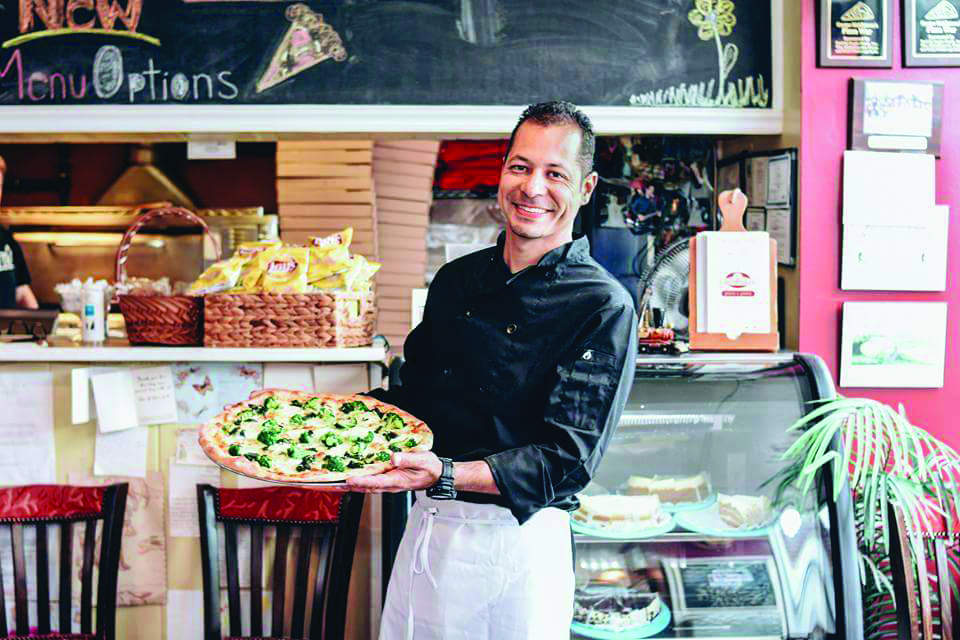 I have been in business for over 25 years.
I started out at Rowayton Pizza, where Matthew Criscoulo, owner, took me under his wing and taught me all the secrets of making delicious and fine food.
Having brought these techniques to Cromwell Pizza, I am happy to serve the Community of Cromwell.